Sung-Mi Kim
Research Manager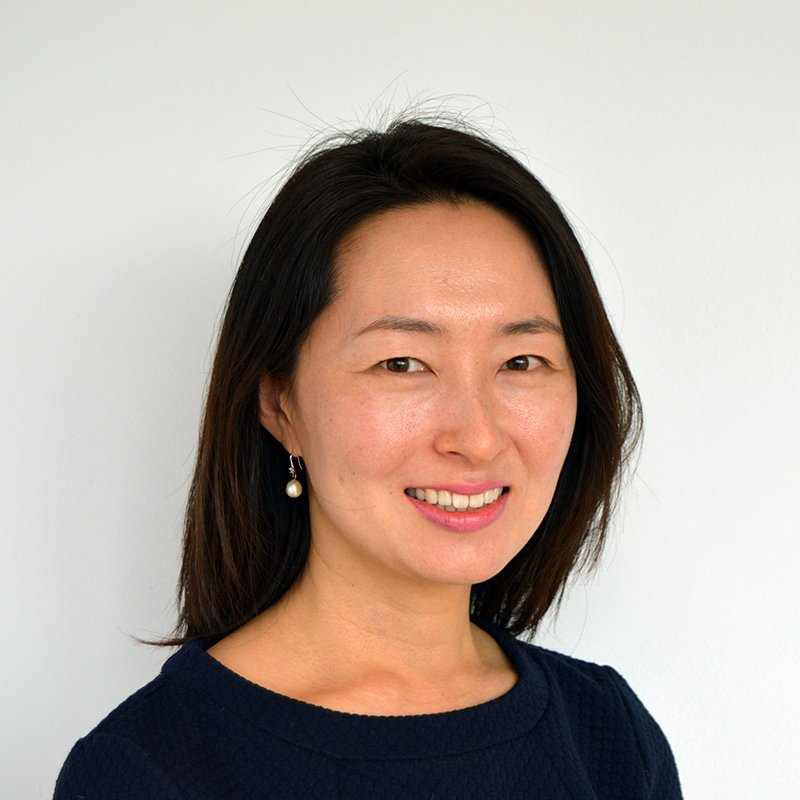 Sung-Mi is a Research Manager at Ridgeway, specialising in nuclear non-proliferation and development issues. She is also a Visiting Fellow at Newcastle University.
Prior to joining Ridgeway, Sung-Mi was a Chatham House Visiting Fellow and led a diplomatic policy study funded by the South Korean Ministry of Foreign Affairs. In Seoul, she was a business reporter for The Korea Herald and worked in investment banking/strategy.
Sung-Mi earned her PhD from the University of Cambridge. Her thesis focused on South Korea's foreign policy, analysing the geopolitical implications of its foreign aid programs. She also has an MPhil from the University of Cambridge and a BA from Seoul National University.
Areas of expertise and research:
Nuclear non-proliferation and security

International relations and foreign policy

International development

East Asia, Southeast Asia, Korea
Languages: