We employ some of the sharpest minds in research, analysis and risk.
Ridgeway bring a wealth of experience, passion and grounding from our backgrounds working in UK and international government, academia, the corporate world, policing and security.
Our team bring their subject-matter expertise and drive for excellence to every project. Ridgeway clients benefit from our deep, specialist knowledge and our ability to cut through the noise to deliver valuable, verifiable insight. Clients also benefit from our strong partnerships and knowledge exchange with leading Russell Group universities.
Senior Leadership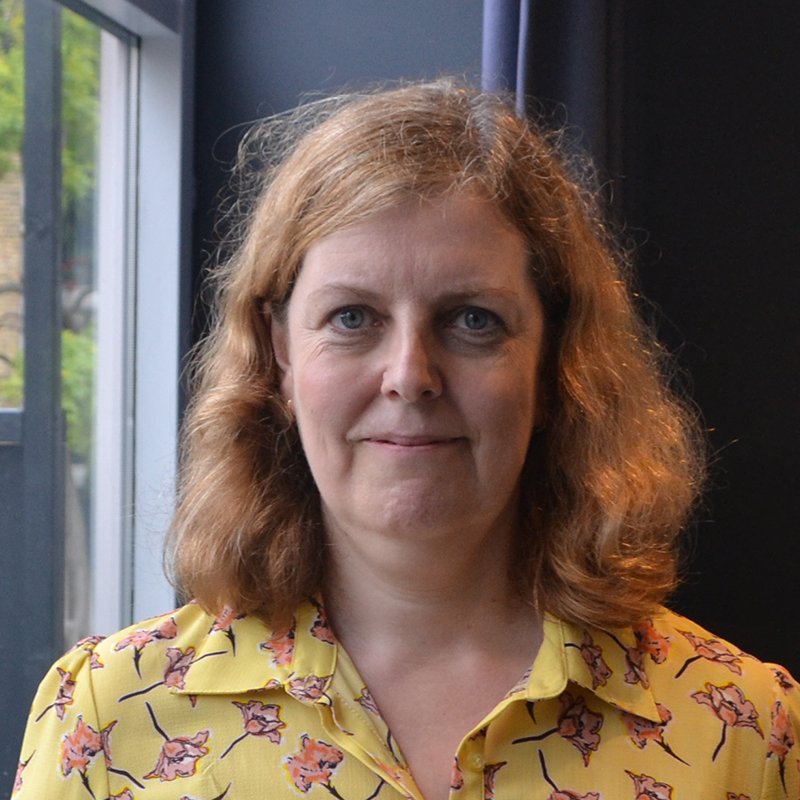 Joanna Kidd
Chief Executive Officer